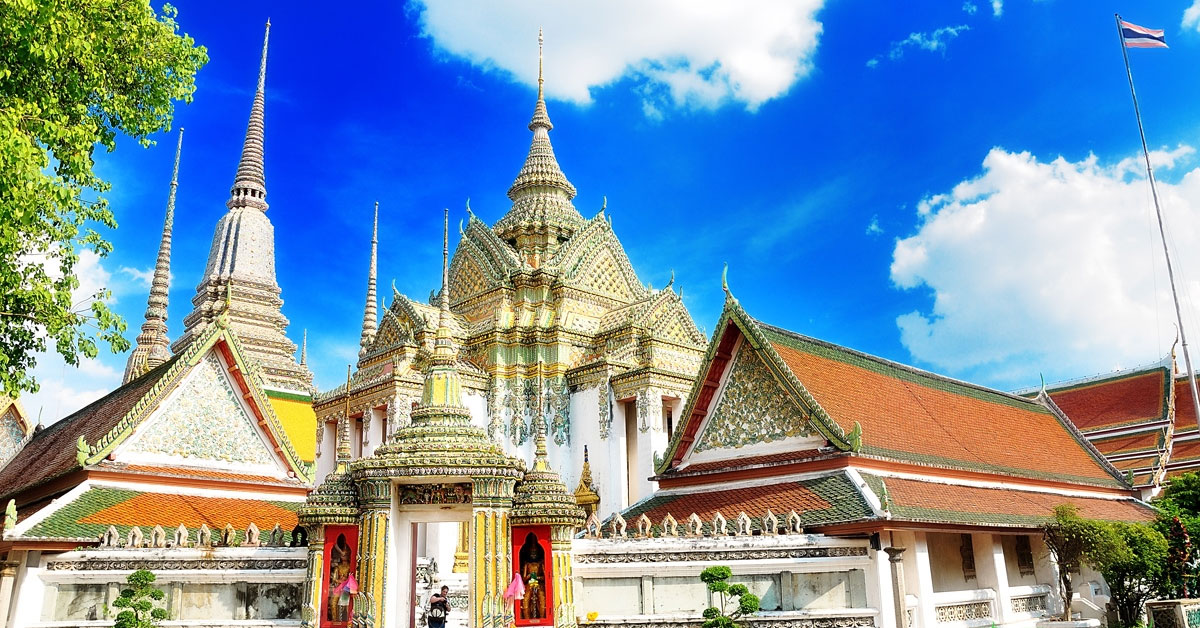 Wat Phra Chetuphon Vimolmangklararm Rajwaramahaviharn
---
Wat Pho, the official name being Wat Phra Chetuphon Vimolmangklararm Rajwaramahaviharn, is the first grade royal monastery, regarded as the most important one during the reign of King Rama I of the Chakri Dynasty. The importance of this is due to the King having managed the restoration of Wat Phodharam, an old monastery from the Ayudhya period, and had it re-established as a the royal monastery located near the Grand Palace. Some ashes of King Rama I were also kept under the pedestal of the principal Buddha image known as Phra Buddha Theva Patimakorn in the main chapel.

The monastery is located in an area of 20 acres to the south of the Grand Palace, with Thai Wang road in the north, Sanam Chai road in the east, Setthakan road in the south and Maharat road in the west. Separated by a tall white wall on Chetuphon road, the monastery has two main quarters: the sacred or a chapel section, Buddhavas, and the residential or the monk's living section, Sangghavas.

It is said in a stone inscription that, after moving to the Grand Palace, King Phra Buddha Yod Fa The Great (King Rama I) recognized that there were 2 old temples along both sides of the Grand Palace: Wat Salak (Wat Mahatart) in the north, and Wat Phodharam in the south. He ordered his noblemen from the department of the Ten Crafts to restore Wat Phodharam in 1788. This first restoration took 7 years 5 months and 28 days. Then there was a celebration in 1801 and the Royal named it "Wat Phra Chetuphon Vimolmangklavas", which was changed to "Wat Phra Chetuphon Vimolmangklararm" during the reign of King Rama IV.

The great restoration, having taken 16 years and 7 months, was done during the reign of King Rama III, by extending both the South Vihara and West Vihara where the large reclining Buddha image is kept, the Missakawan Park, Phra Mondob (Library Hall) and teaching-learning hall as they are of today. Although there was another restoration before the Bangkok Bicentennial Celebration in 1982, no more other major work has been done on the monastery, except for some minor repairs.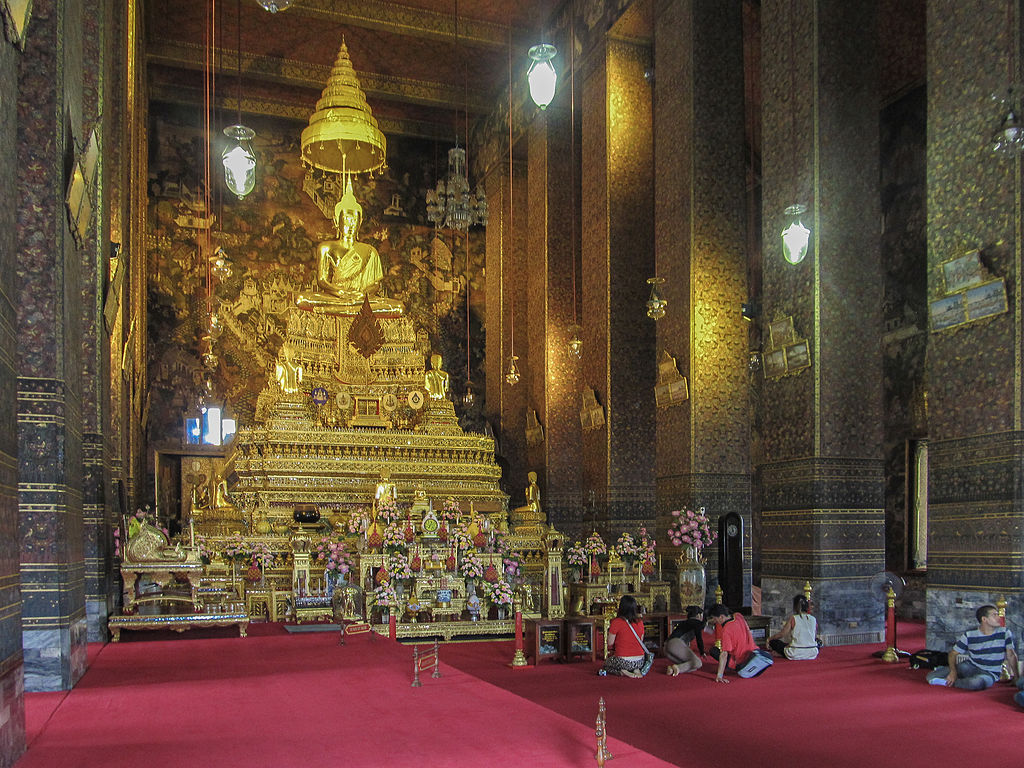 - Abbot of Wat Phra Chetuphon Vimolmangklararm Rajwaramahaviharn -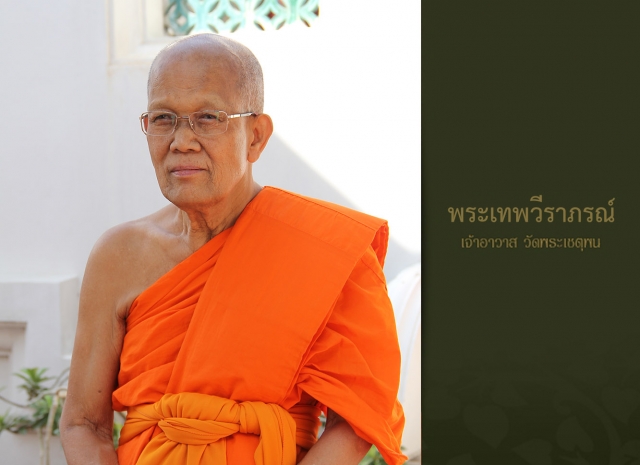 Location : Wat Phra Chetuphon Vimolmangklararm Rajwaramahaviharn
2 Sanamchai Road, , Grand Palace Subdistrict,, Pranakorn District,, Bangkok 10200
+66(0)2 226 0335, +66(0)2 225 9595, +66(0)2 221 9449
Google map :
https://goo.gl/maps/xhSeQ8H24p12
---

---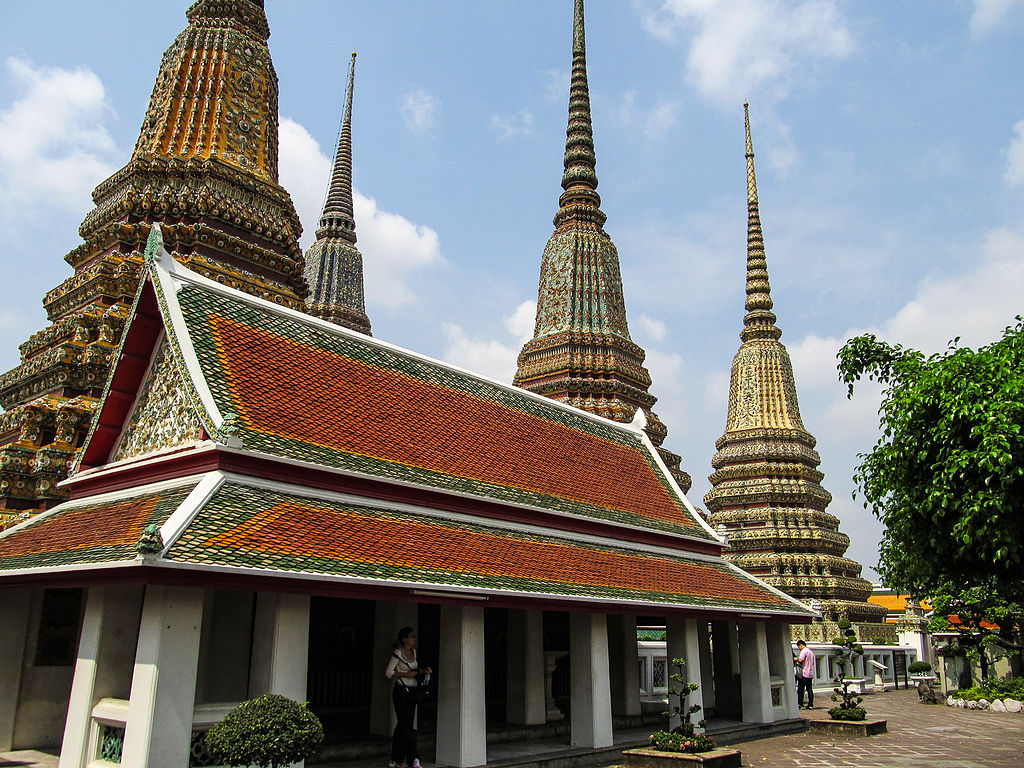 ---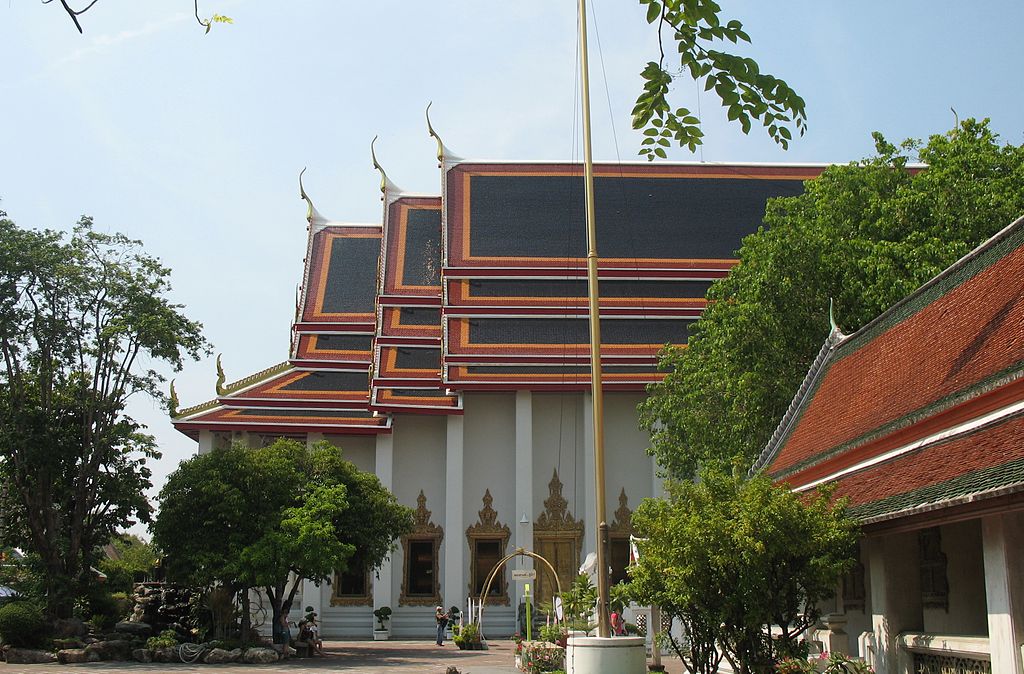 ---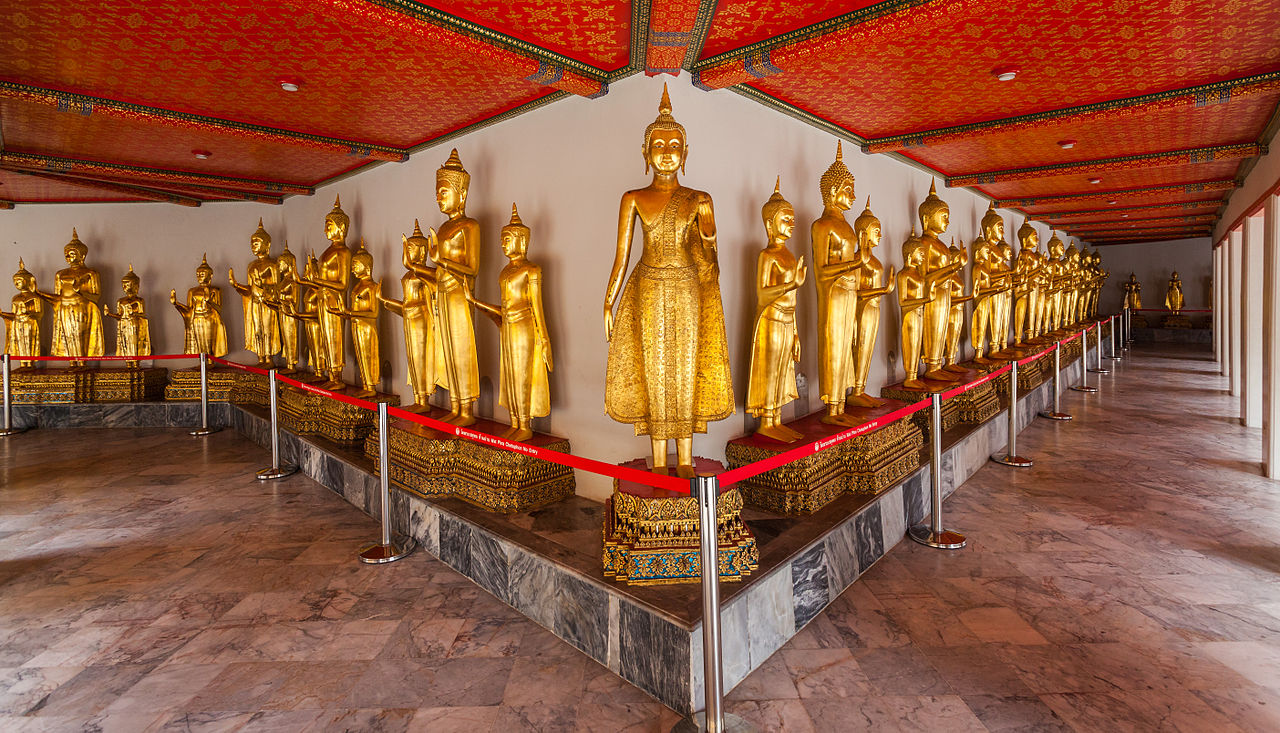 ---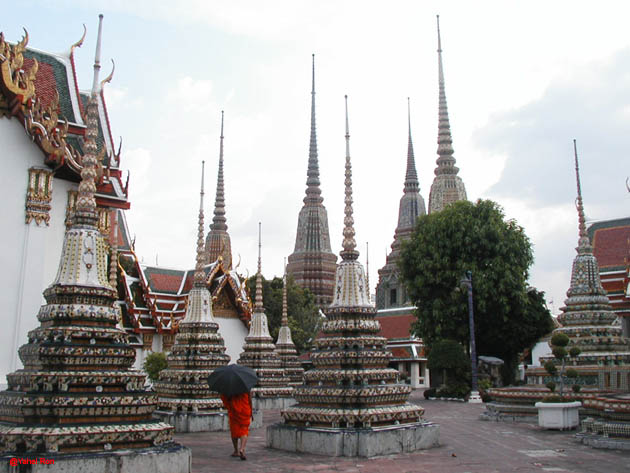 ---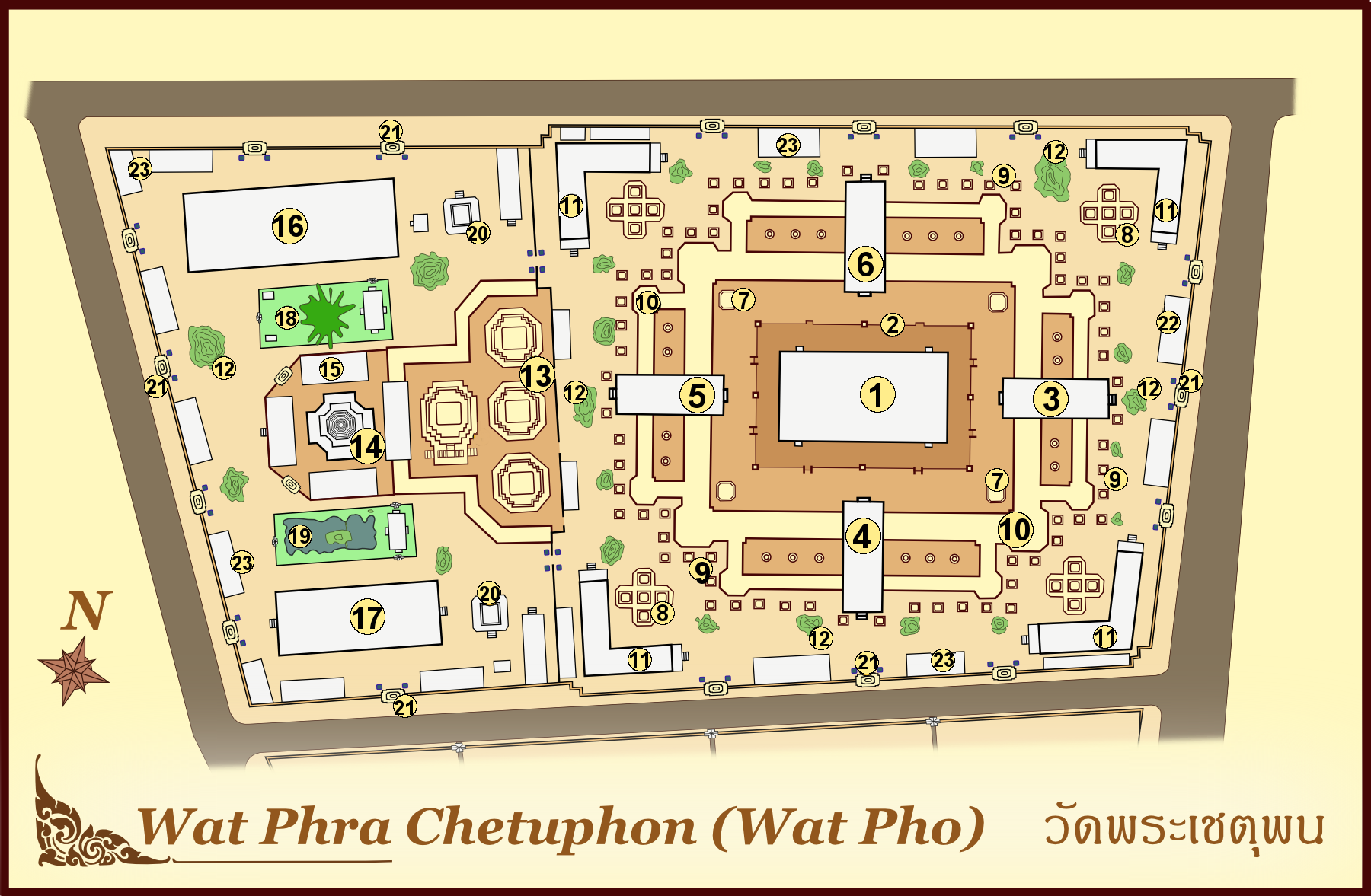 ---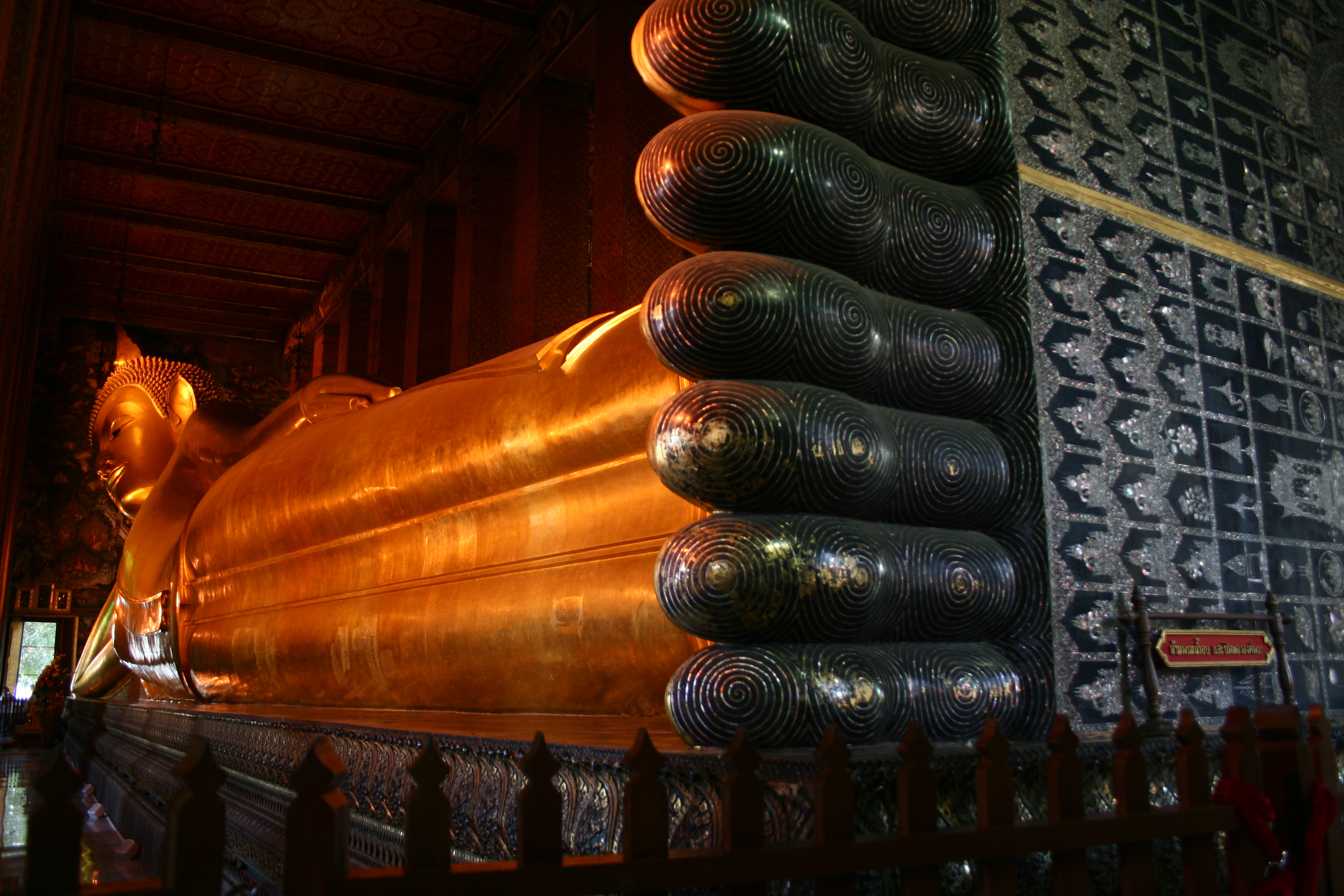 DhammathaiTeam