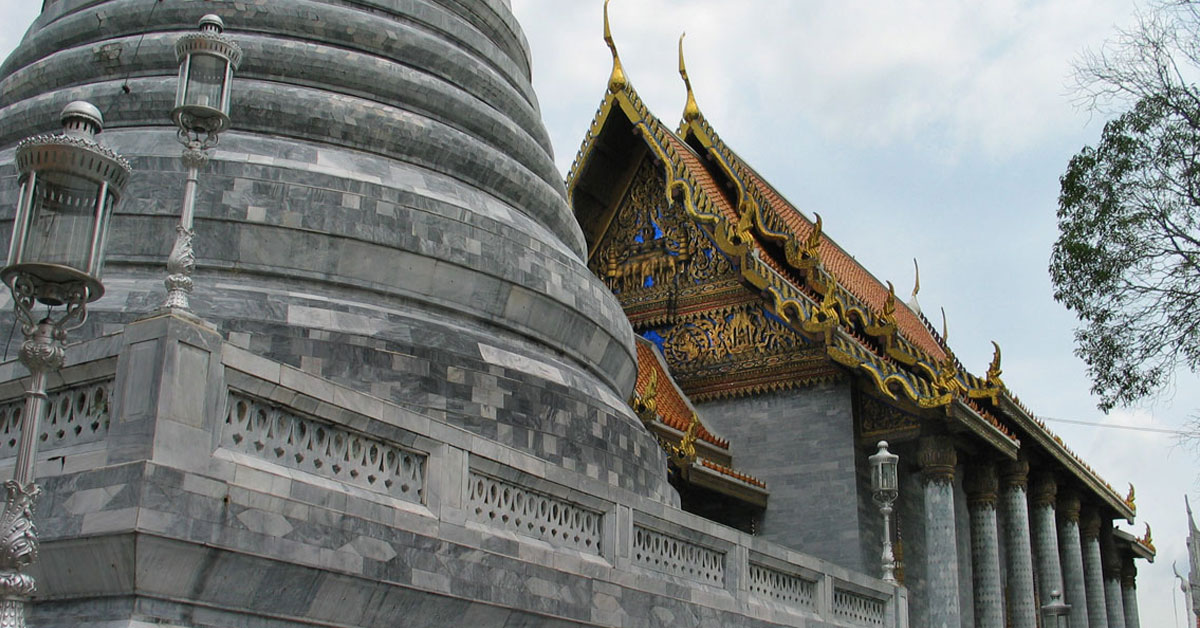 Wat Ratchapradit Sathitmahasimaram Rajawarawiharn
---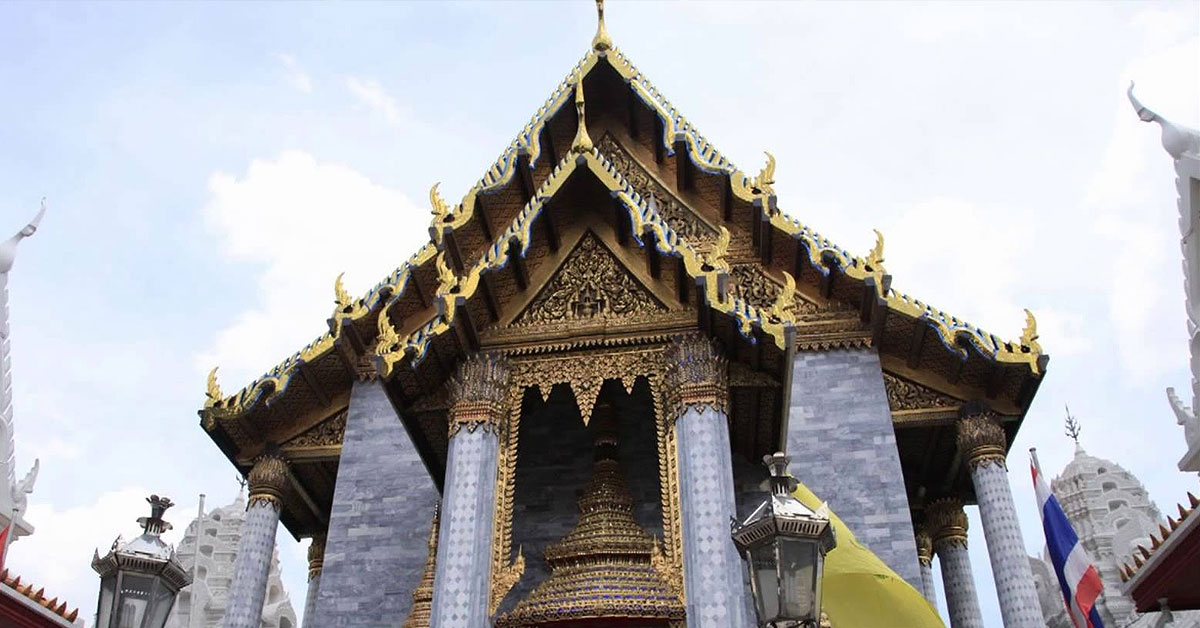 Wat Rajapradit Sathitmahasimaram Rajaworaviharn (Wat Rajapradit) is situated next to Saranrom Park closed to Khlong Ku Muang Derm Road, on the opposite side of the canal from Wat Rajabopit. King Rama IV ordered the construction of Wat Rajapradit Sathitmahasimaram in 1864 as the first temple of Dhammayutika sect. The phra vihara luang is constructed on a high base and is beautifully decorated. In the temple there are eight stone pillars, each surmounted by a carving of the Buddhist Wheel of Law (Dhammachak), one for each of the eight directions, hence the name "Mahasimaram".

During the construction of the phra vihara luang, which is the phra ubosot, it was found that the ground was rather low and the earth soft. If earth and sand were used as landfill the ground would still continue to subside. King Rama IV therefore ordered that broken garlic jars be used as landfill because the jars was especially strong.

In the phra vihara luang, there are murals depicting the royal ceremonies of the twelve months, including the Giant Swing Ceremony, Songkran, Visakha Puja as well as a picture of King Rama IV using as a telescope for his astronomical studies. On one side of the phra vihara luang there is a standing statue of King Rama IV and nearby there is a statue of the Supreme Patriarch (Sa) in a chedi covered with marble tiles.
- Abbot of Wat Ratchapradit Sathitmahasimaram Rajawarawiharn -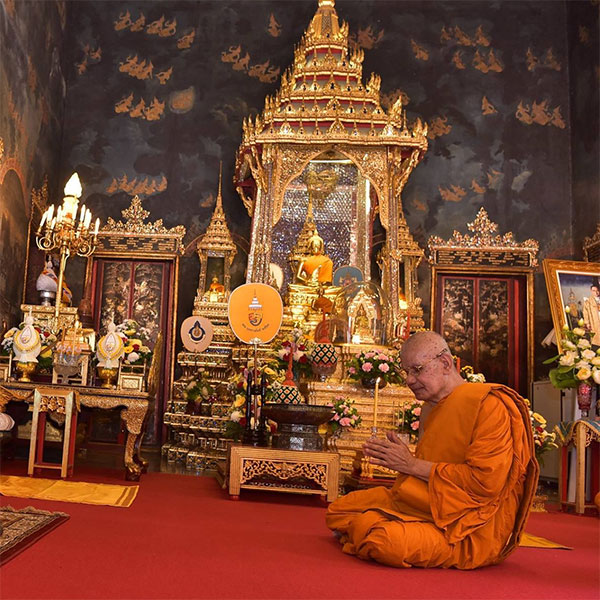 Location : Wat Ratchapradit Sathitmahasimaram Rajawarawiharn
Saranrom Road, Phra Borom Maha Ratchawang, Phra Nakhon, Bangkok 1020
+66 2 622 1030
Google map :
https://goo.gl/maps/Ais9rFoqZKB2
---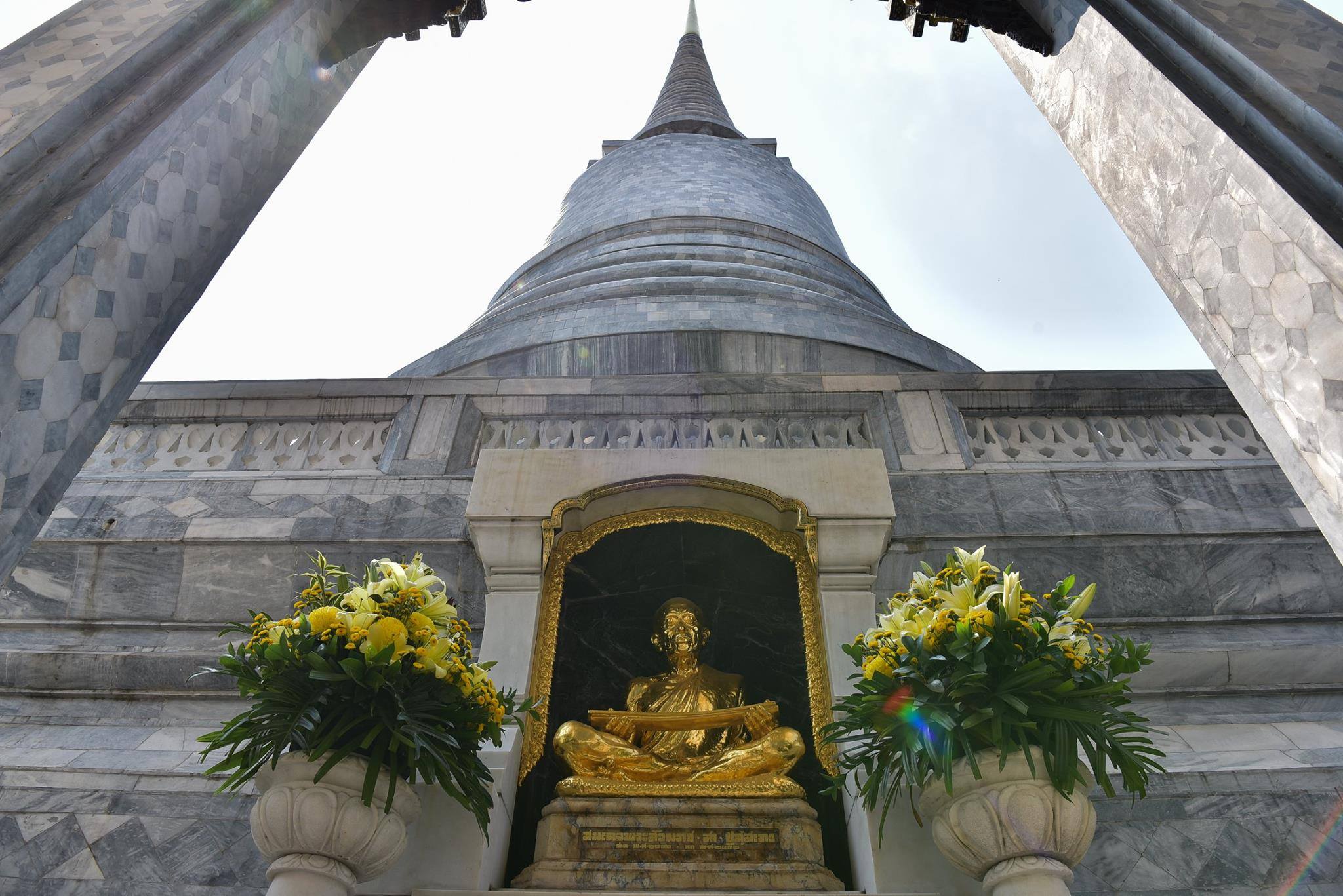 ---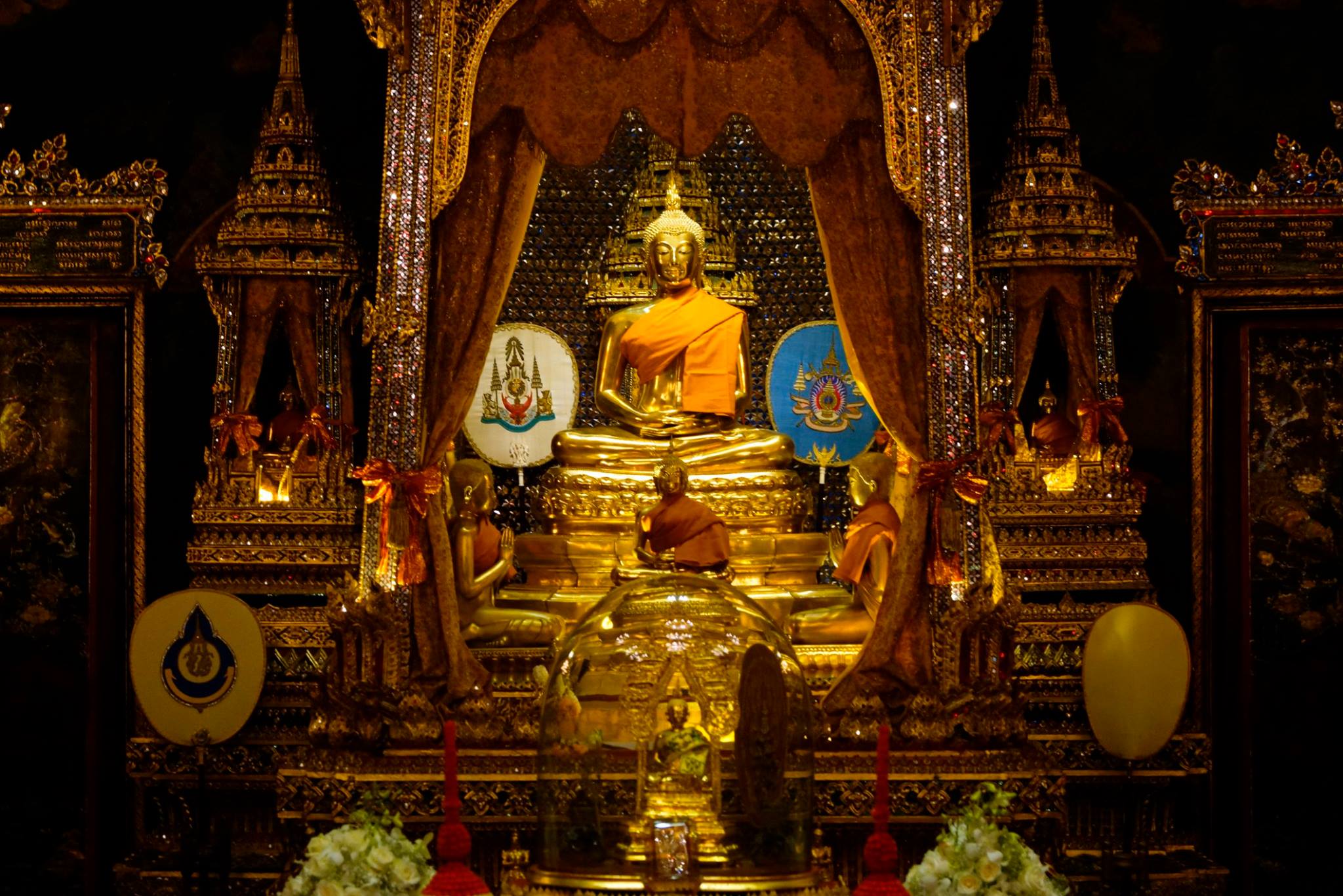 ---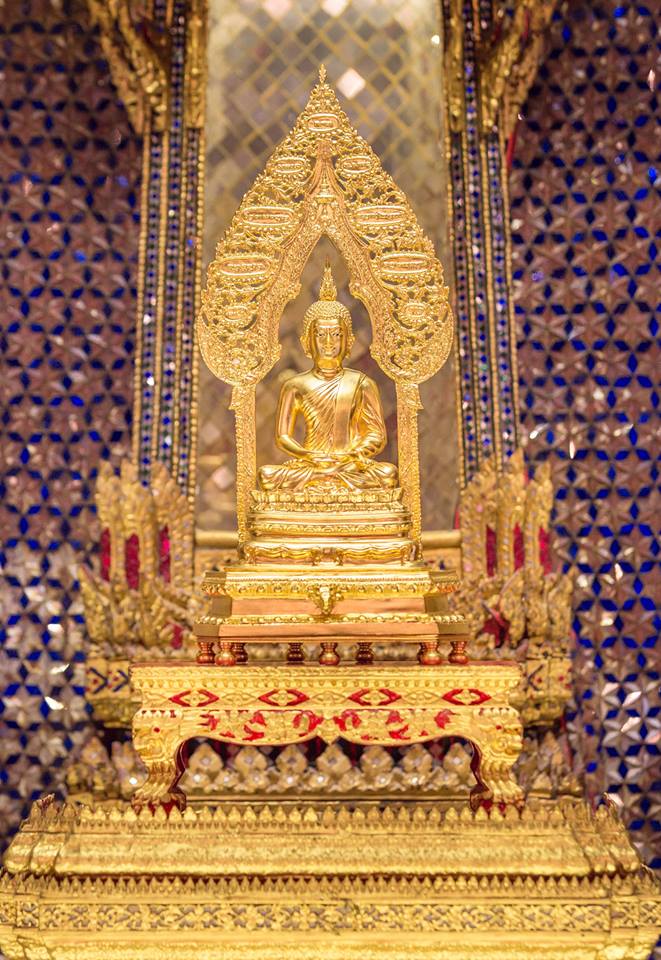 Phra Niruntarai
---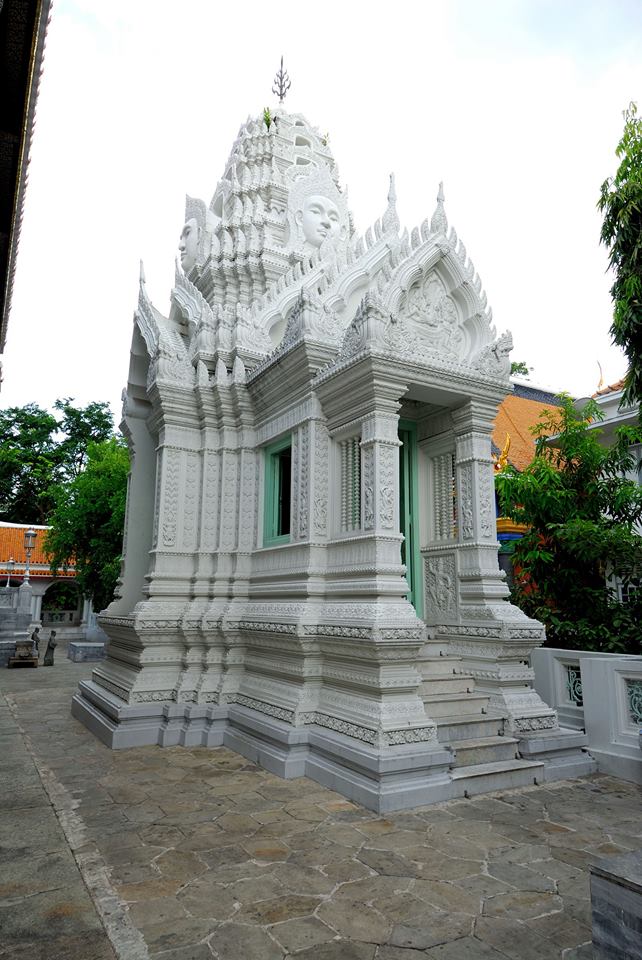 ---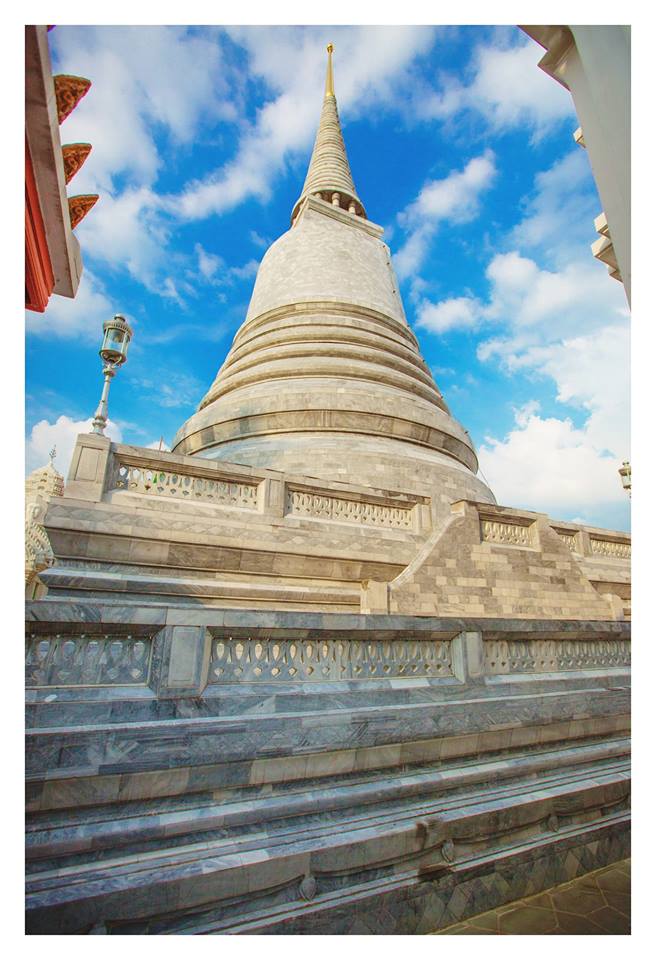 DhammathaiTeam