Wat Raja-o-rasaram Rajawarawiharn
---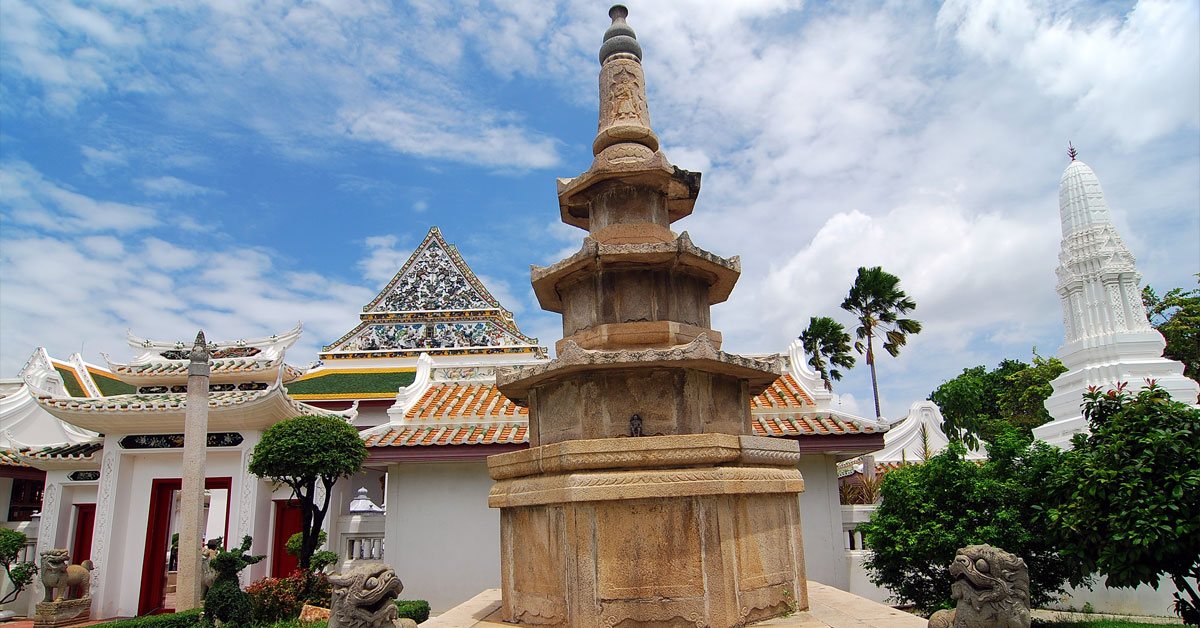 Wat Raja-o-rasaram (Wat Raja-o-ros) is situated on the bank of the Darn canal, Bangkhunthien, Thonburi, near Wat Nang and Wat Nangnong. It is named Raja Orasaram it build by Prince Chesadabodin, a son of King Rama II. A temple build during the Ayutthaya Period, occupied this site called Wat Chomthong, It was a small temple used by commoners situated in a shady orchard. During the Second Reign, in 1820, there was a remour that the Burmese were preparing another invasion of Siam.

King Rama II therefore sent an army led by his son Prince Chesadabodin, the future King Rama III, to the frontier at Kanchanaburi. On the way he stopped at this temple and performed the boak khlon thawan ceremony as prescribed for troops marching off to war in the ancient treatise on warfare. When the rainy season of 1821 arrived and the Burmese army had not appeared, the prince led his army back to the capital. Later, the ordered the temple to be renovated using plaster as a major materials, because it was more durable than wood. King Rama II bestowed on it the name "Wat Raja-o-ros". The rebuilding took 14 years, the celebrations on its completion being held in 1831.

The temple has a spacious compound. Important building and objects include the phra vihara and their ornaments, which are in the Chinese-style favored by King Rama III. Under a pikul tree near the phra ubosot, there is a much revered dais which was occupied by King Rama III when he visited the temple to view the progress of its construction.

The Phra Vihara Phra Buddhasaiyat was constructed on a tall pedestal surrounded by 32 chedi.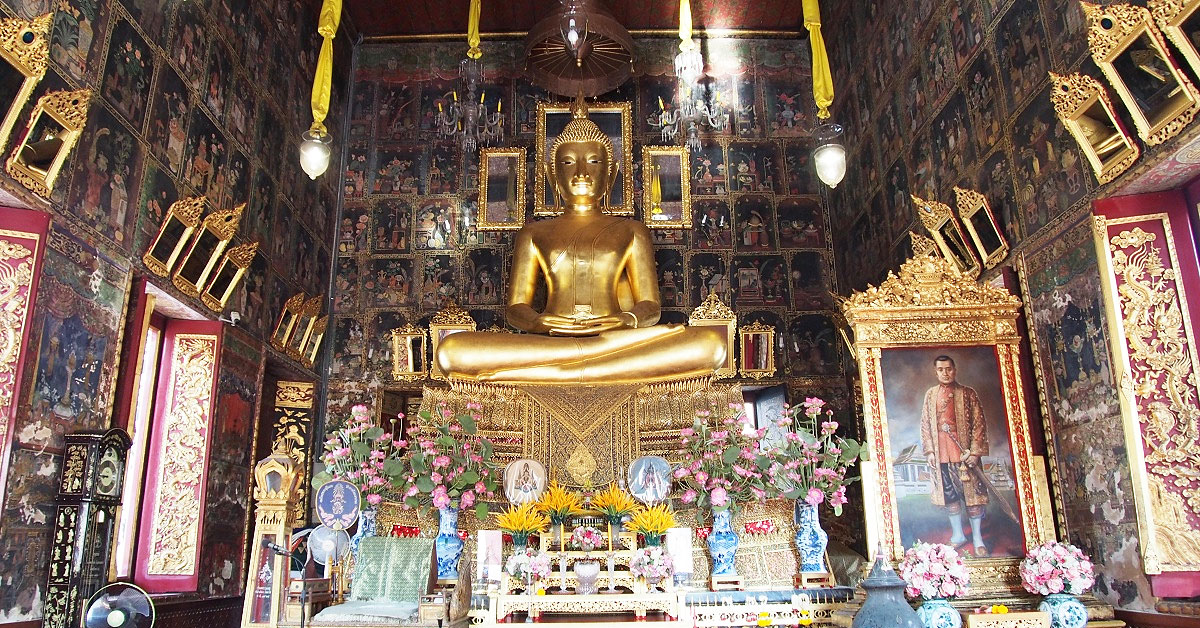 - Abbot of Wat Raja-o-rasaram Rajawarawiharn -
---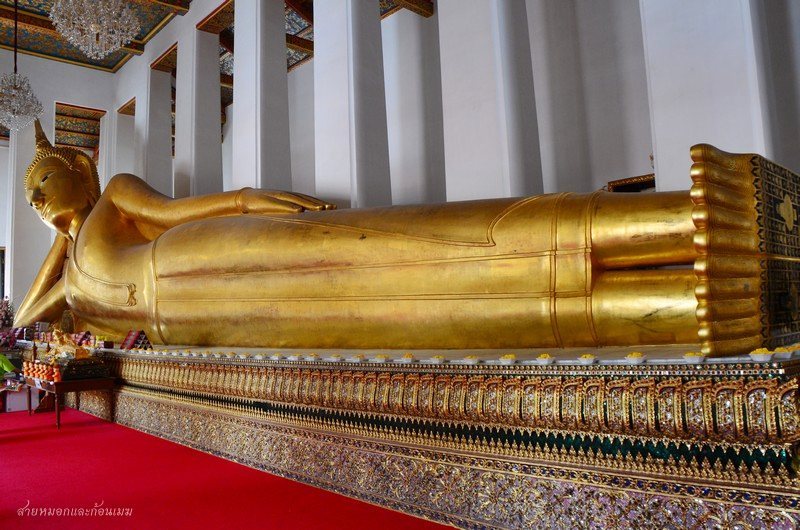 Phra Buddha Saiyas Nartchanin Chinasakayabhoromsomdej Sanpetchayabuddhabhophit
---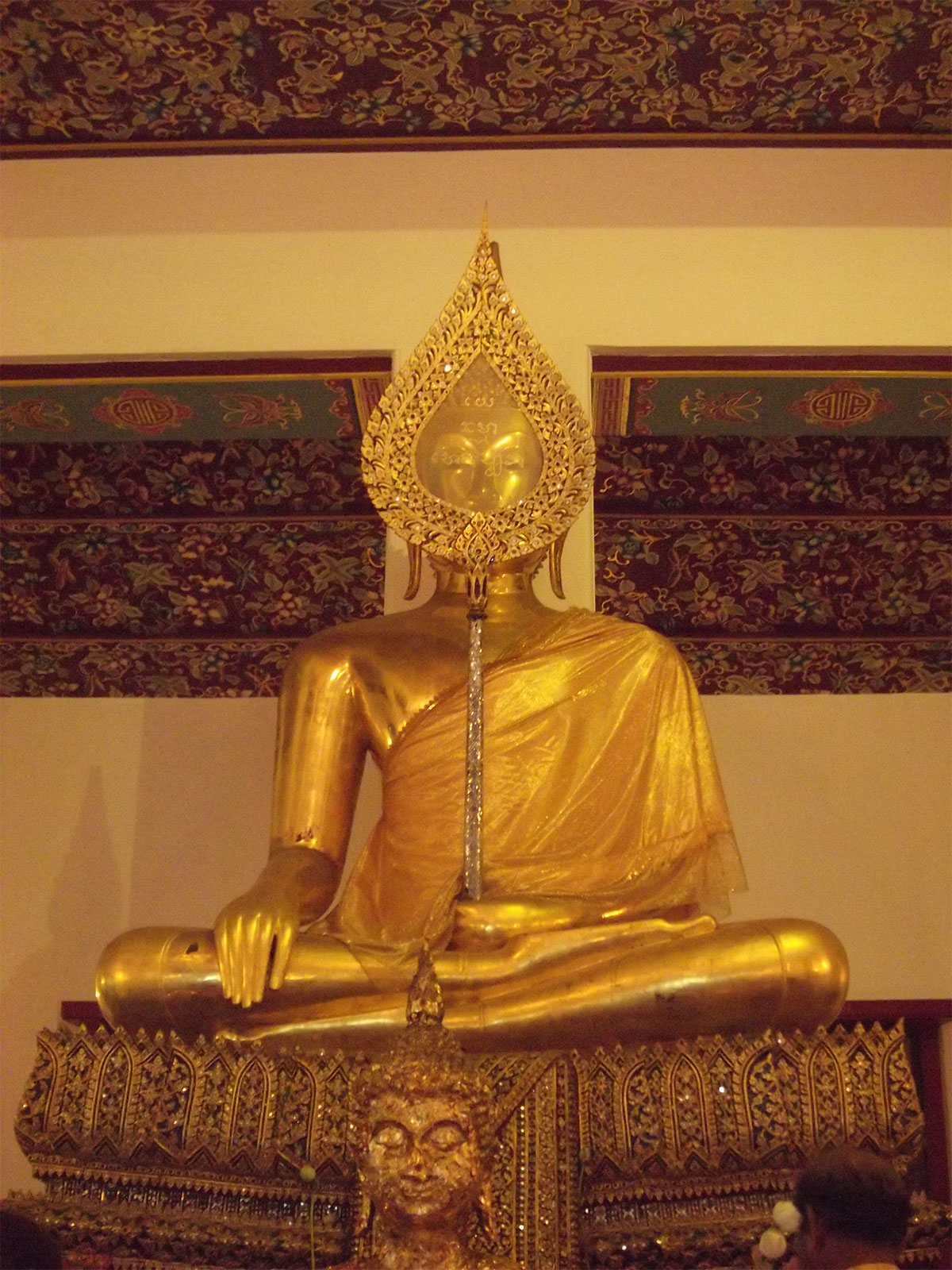 Phra Buddhachaiyasitthidhammanat in sermon hall.
---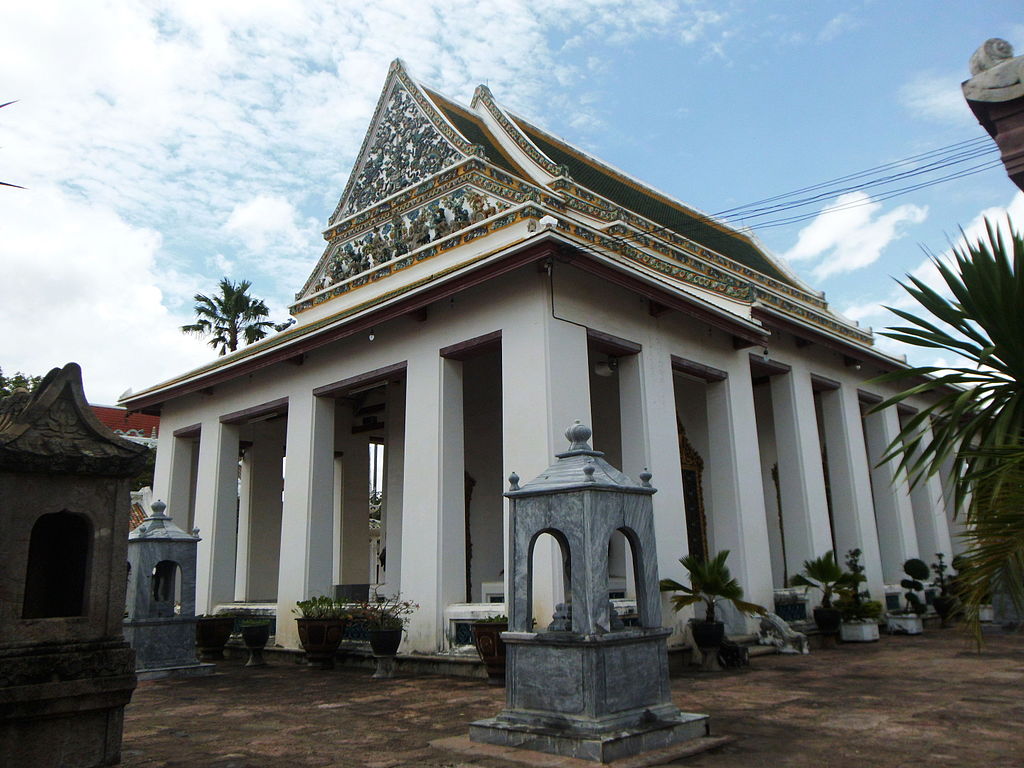 Ubosot

DhammathaiTeam